Find's murals are carefully designed to incorporate the right amount of 'real' attributes without causing confusion and frustration.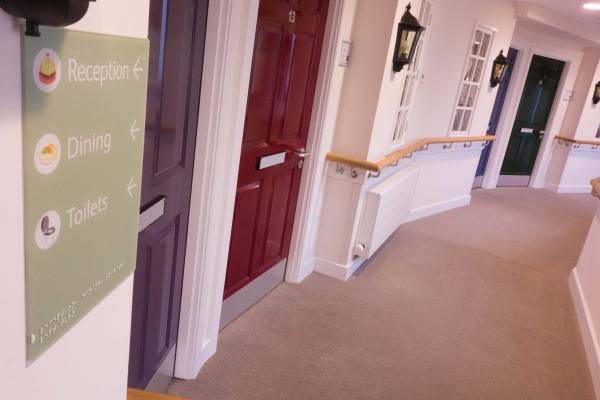 a dining room, small break out areas and child friendly outdoor sitting areas with beautiful landscaped gardens with a dementia wandering path.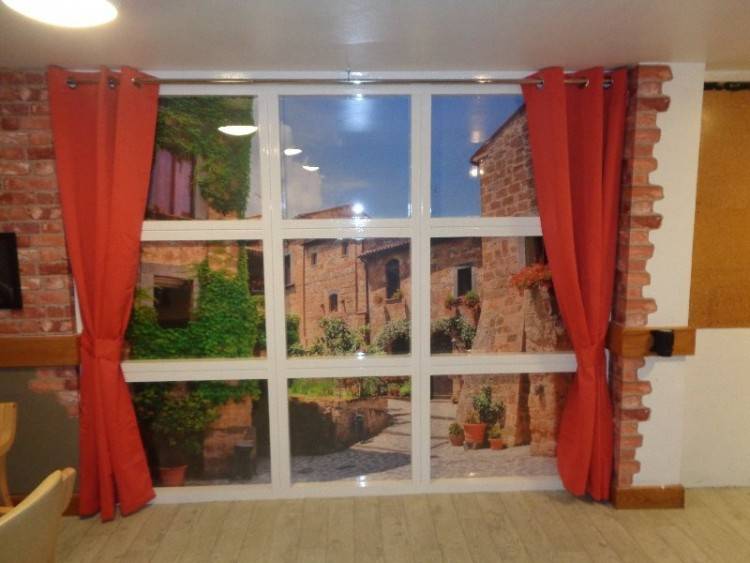 People with dementia can have real problems remembering where their room is in a care home where all the bedroom doors look the same and being unable to.